MARK B. YESLOW – PROFESSIONAL BIOGRAPHY
Member of the FL Bar 1986
US District Court, Middle District of FL 1987
Florida Supreme Court Circuit Civil Certified Mediator 2000
Supreme Court Qualified Arbitrator
 Certified Federal Middle District of Florida Mediator
Mark's roots in both the law and his native state of Florida go deep. He is the son of Rose Marie and Judge Jack Yeslow. Mark was born in Hollywood, Florida in 1961, and attended high school at Nova High in Ft. Lauderdale, where he lettered in Water Polo. After high school, Mark attended Florida State University, majoring in Economics with a minor in Spanish. As an undergraduate, Mark worked his way through school at IBM in its Tallahassee sales office. He also spent six months in Central America polishing up his Spanish skills prior to entering law school.
Mark attended law school at his beloved Florida State University. He graduated with Honors in 1986. While in law school, Mark was awarded the Ralph E. Bailey Scholarship and was on the Florida State University Law Review. In addition, Mark was privileged to be chosen as a research assistant for one of the law school's most distinguished professors.
Mark genuinely enjoys his occupation. At the trial level, he has tried well over one hundred cases in Southwest Florida. He has also been successful in his appellate practice in both state and federal appeals courts. Mark's overwhelming winning percentage in litigation is achieved by a very common-sense approach to the law…prepare hard and believe in your case. Mark believes that success comes when one has complete command of the facts and law of the particular case. The lawyer who wins is the lawyer who knows the facts and the law best and truly believes in his clients' case.
Mark is a Certified Circuit Court Mediator, Florida Supreme Court Qualified Arbitrator and a Certified Mediator for the Middle District of Florida. Mark strives to be fair, patient and always professional when he mediates and arbitrates civil disputes. His trial experience gives him unique insight and perspective. He knows the issues and can effectively assist litigants in resolving their disputes.
In addition to his successful practice, Mark is very involved with his family and community. He is a US Coast Guard Certified OUPV Captain. He has enjoyed positions of leadership on various community and religious associations. He is very proud of his lovely wife, Lisa and his three children, Jack, Elizabeth and Joseph.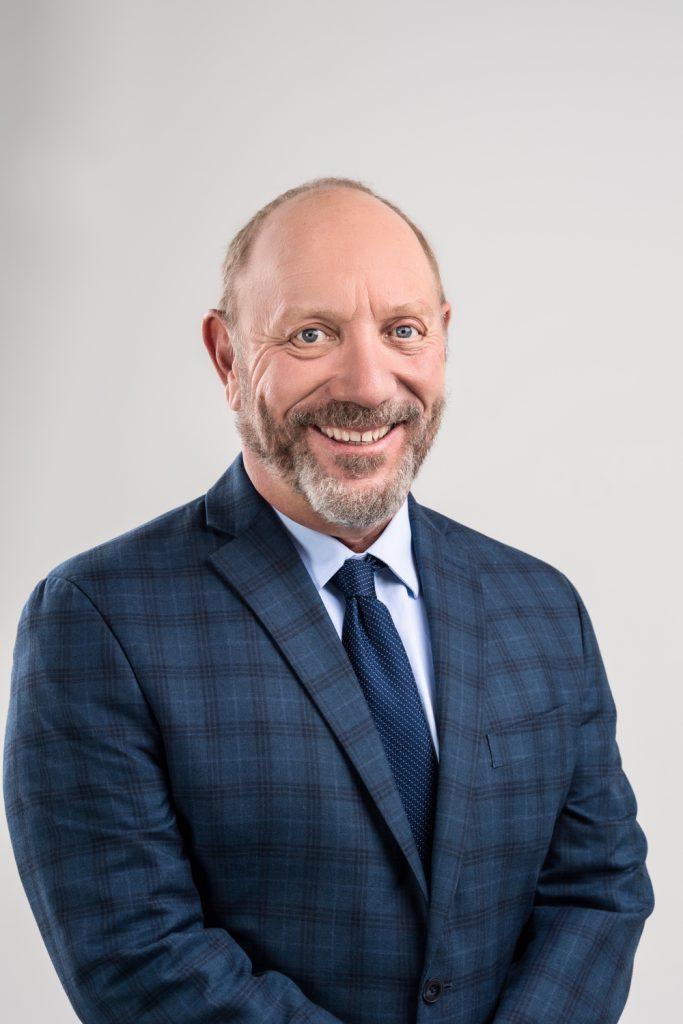 ---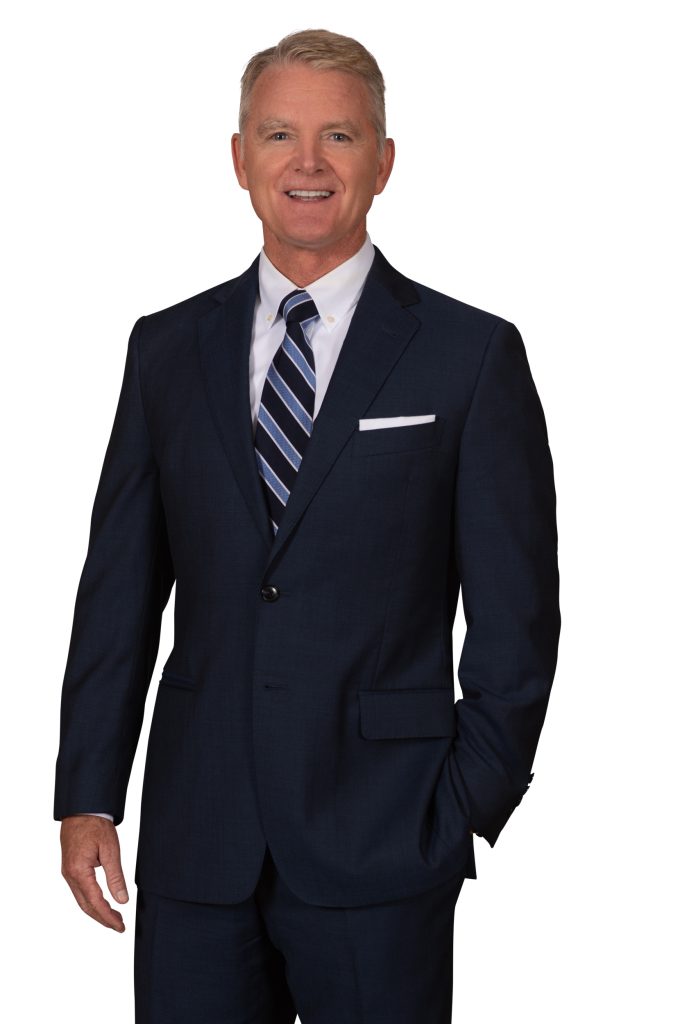 ROBERT C. SHEARMAN
– PROFESSIONAL BIOGRAPHY
Bob is an experienced trial attorney with over more than 75 civil jury trials, bench trials, and binding arbitrations in state and federal courts as well as administrative settings. His broad practice included admiralty, personal injury and wrongful death, insurance, civil rights, governmental, employment, business and contract, and real estate nondisclosure claims. He now focuses his practice on mediation and arbitration.
Bob has represented public and private entities with respect to personal injury, wrongful death, constitutional claims, wrongful termination, discrimination, and harassment matters in EEOC, FCHR, DOJ and litigation settings. He has also represented law enforcement agencies and officers and served as Attorney for the Lee County Sheriff's Office Civil Service Board. Additionally, Bob has handled administrative claims involving real estate professionals and appraisers. He also provided preventative harassment and discrimination training for employers and lectured on law enforcement liability, employment law, real estate, and tort litigation, and has been appointed as a Special Magistrate by courts on multiple occasions.
Bob is deeply rooted in the community, as Board member and former Chair of the United Way of Lee, Hendry, Glades, and Okeechobee, Inc. Board of Directors, and served as the 2019 Campaign Co-Chair. He was elected to several terms as president of his homeowners' association and of the Southwest Florida Seminole Club, where he currently serves on the Board of Directors. Bob is an alumnus of Leadership Lee County, a former Big Brother, and former trustee of the Calusa Nature Center and Planetarium. He has organized numerous events to benefit local charities. Additionally, Bob is a past president of the Southwest Florida Chapter of the Federal Bar Association and a former member of the Inns of Court, Calusa Chapter.
Member of the FL Bar 1986
US District Court, Middle District of FL 1987; 11th Circuit Court of Appeals 1989
Florida Bar Board Certified Civil Trial Lawyer 1994-present
Florida Supreme Court Circuit Civil Certified Mediator 2011
Supreme Court Qualified Arbitrator 2015
Certified Federal Middle District Mediator
AV rated Martindale Hubbell
• Florida Super Lawyers® since 2011; Best Lawyers in America® (2017-2022), and Naples Illustrated "Top Lawyers"
---